Meetup – aerial photogrammetry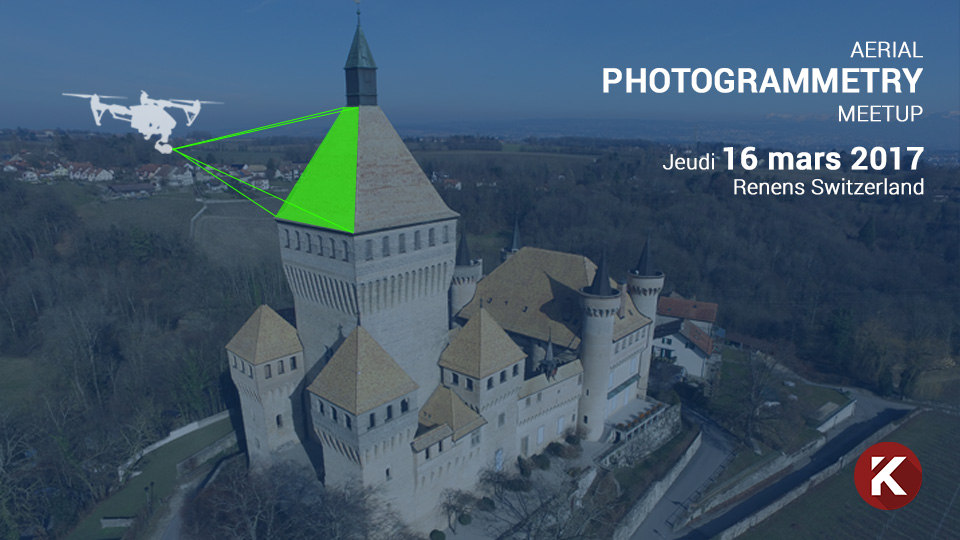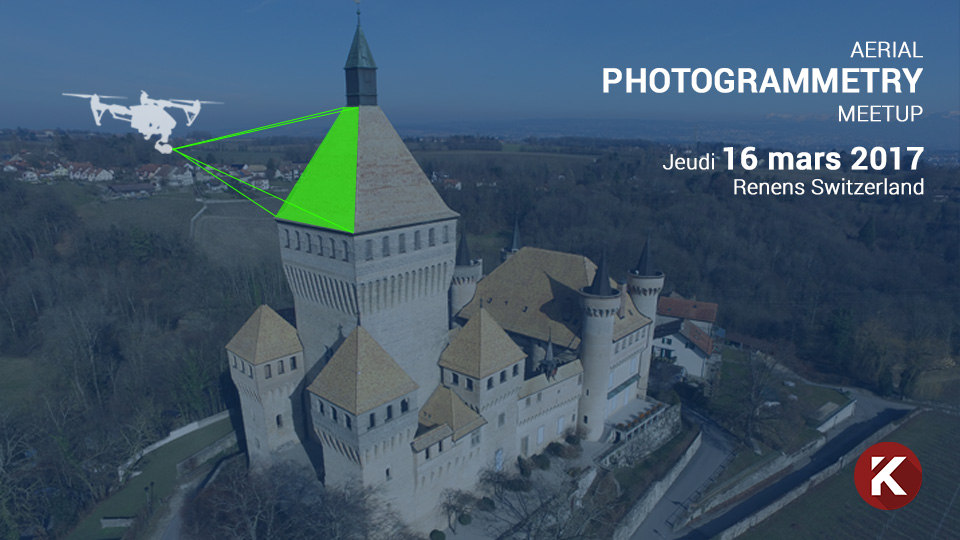 J'ai le plaisir de présenter une expérience de photogrammétrie aérienne lors de la prochaine 3D Thursday meetup, de la capture avec un drone au logiciel 3D. La présentation s'adresse aux débutants et s'articulera :
Intro à la photogrammétrie (la base, je ne suis pas un grand fan de théorie, le minimum suffit :-))
La capture : drone, photo, outils d'acquisition
Le traitement : PIX4D vs Agisoft Photoscan
L'utilisation dans…Blender 3D of course !
SAVE THE DATE : jeudi 16 mars 2017 à 19h00 à Renens !
***    Inscription sur la meetup du groupe 3D Thursday    ***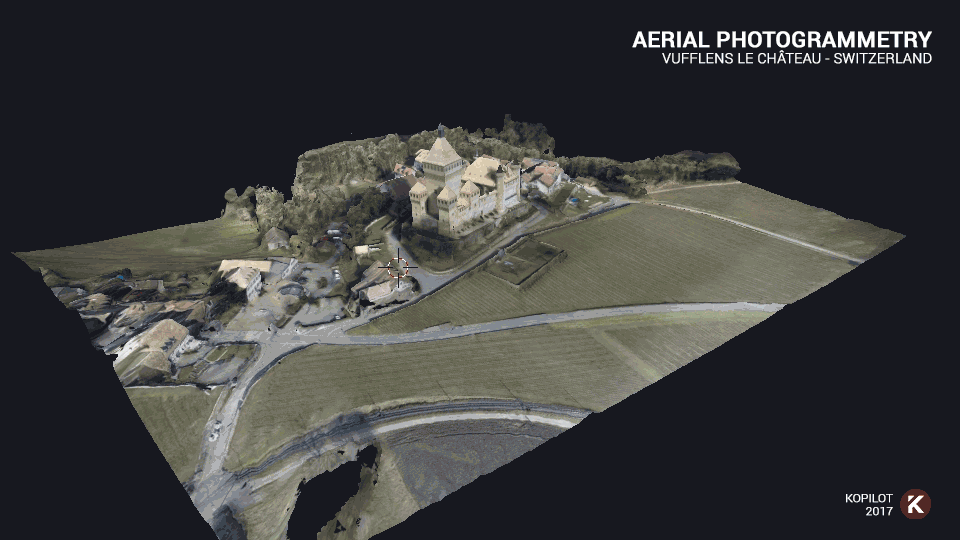 J'en profite pour remercier mon ami Greg qui m'a accompagné dans ces tests et qui a filmé une partie de la production. Nous produirons une vidéo générale après la meetup pour partager cette expérience avec le plus grand nombre.
Je me réjouis de vous voir le 16 mars, venez nombreux !